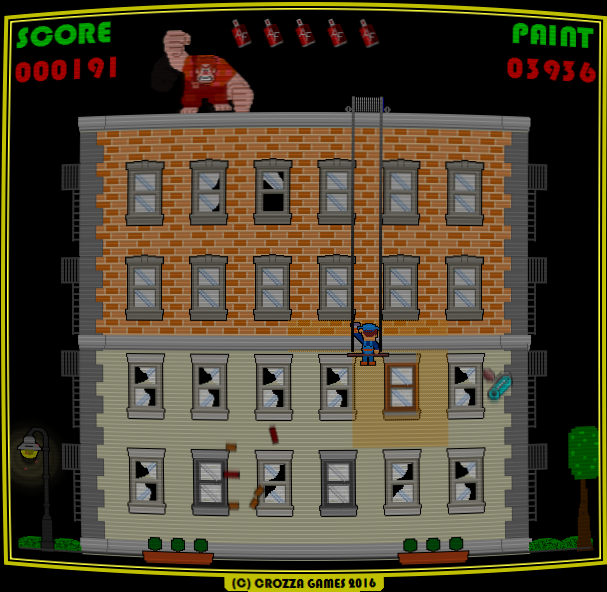 A remake of painter from zx spectrum with a reck-it ralph theme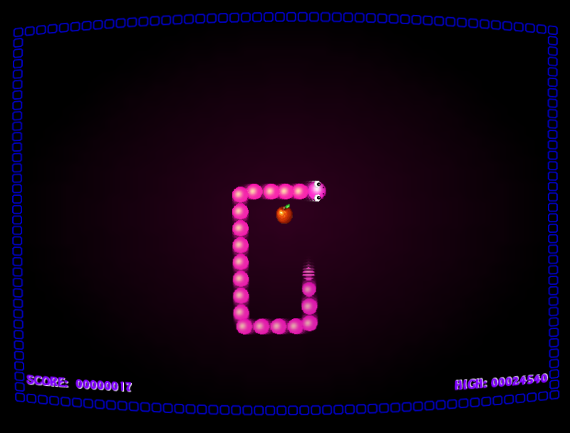 Classic Snake Game with choice of Player Classic snake /Paccy/Centi watch out your snake poops after eating a few apples which bounces around avoid touching the head with poo or you will lose a life. when the poo stops moving it will dissolve away.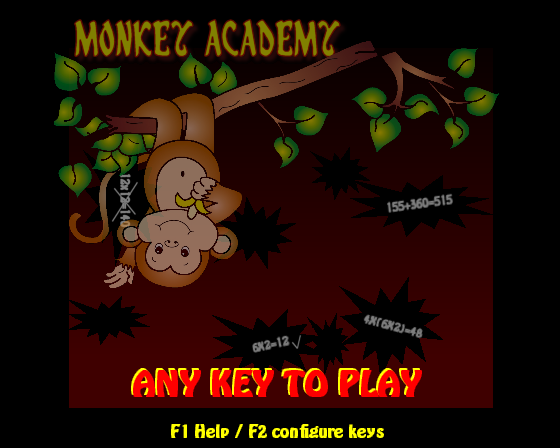 Monkey academy a remake of an msx educational puzzle game by konami from 1985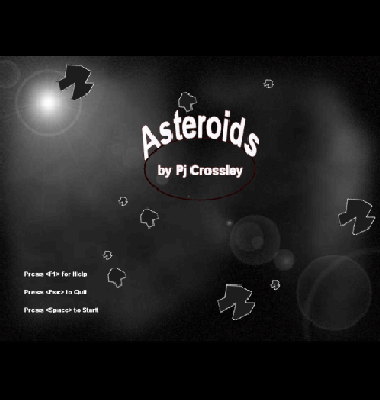 There are lots a remakes of Asteroids Here's mine. New Update 29/07/13 Added
joystick support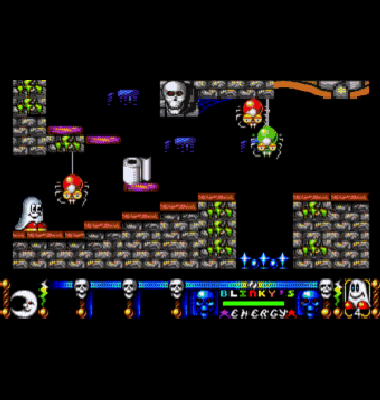 A cute Platformer help Blinky collect ingredients to make spells and wake up the laird Mctavish.
Update added joystick control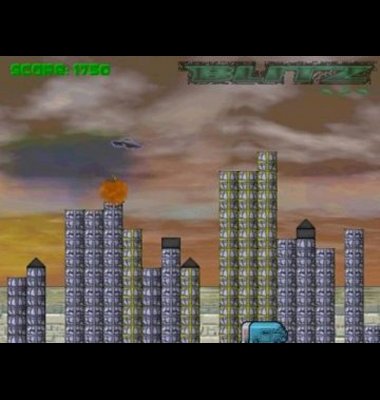 ********* Blitzs destroy the buildings or crash. new update 05/05/09 **********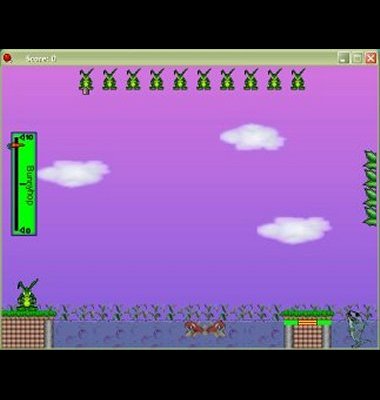 ******************** Jump and land onto the platform. *******************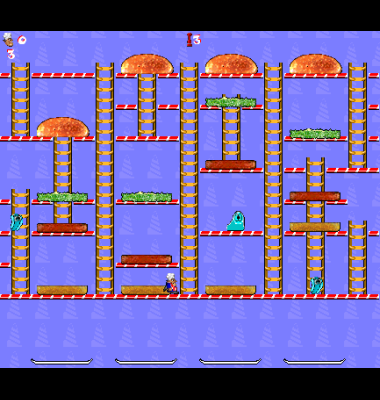 Burgertime clone
Move over the ingredients which will drop down to the next level until they reach the plate at the bottom. You must avoid the baddies (sausages/eggs/tomatoes) or stun them with pepper for a short while.
Now with added Joystick support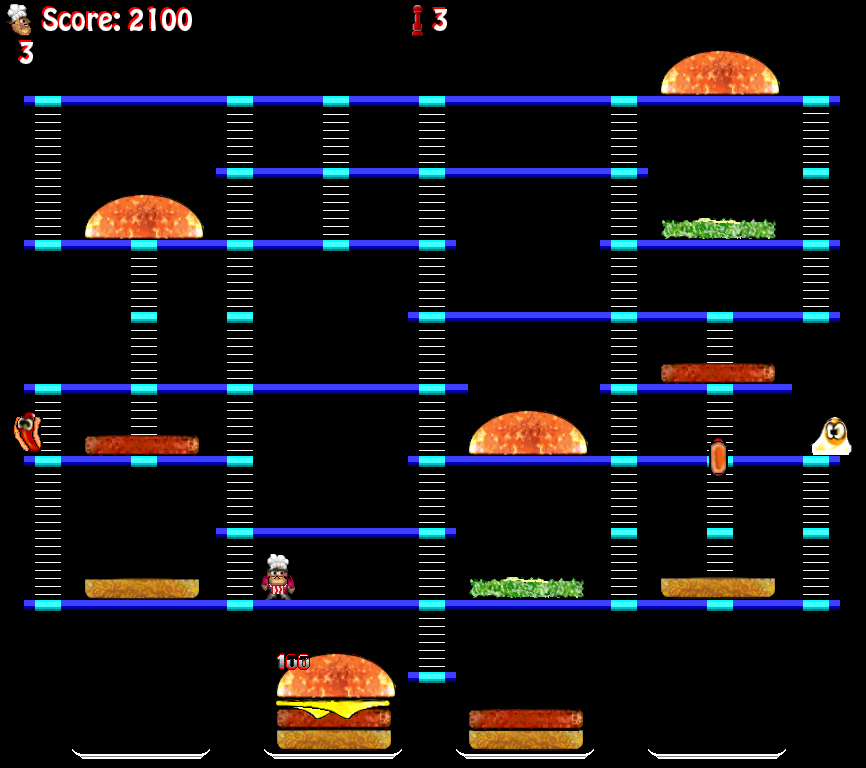 A Updated version of burgertime with ten levels more like the classic original.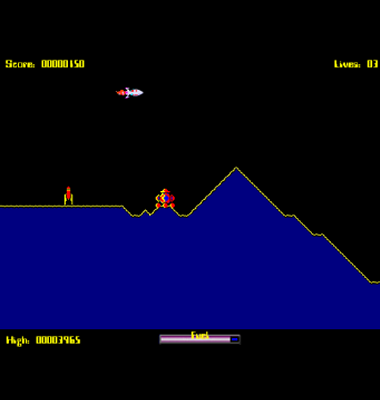 ****************** A remake of scramble with 2 extra levels *****************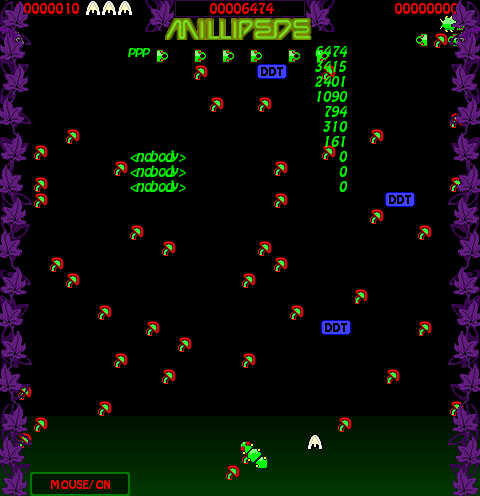 *****************After Centipede came Millipede*****************