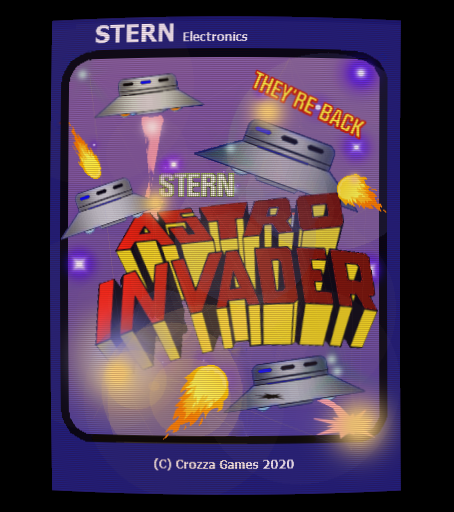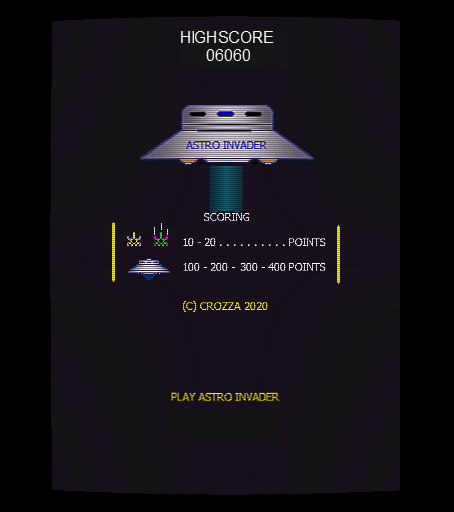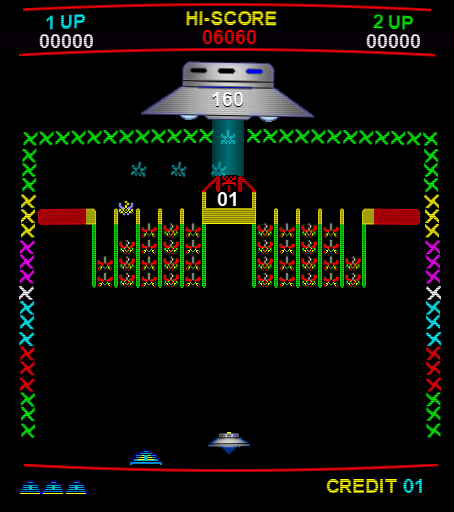 My latest game a fully working BETA version

of the arcade game Astro invader by stern electronics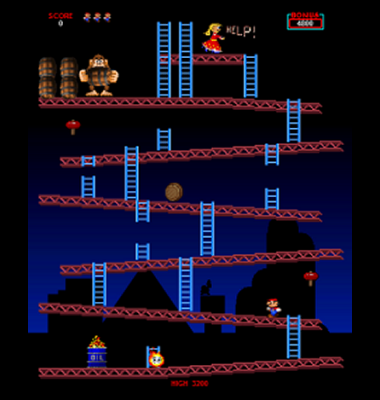 Newest version of donkeykong with updated graphics and better gameplay with Four of the original levels plus Seven new levels.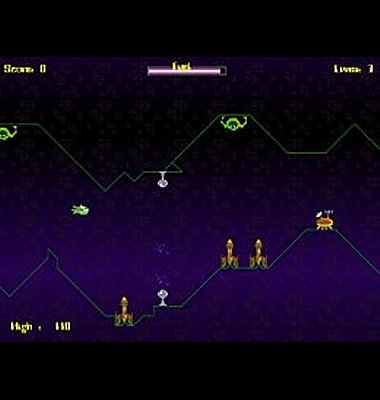 ******* My First Remake of the arcade game Scamble. ********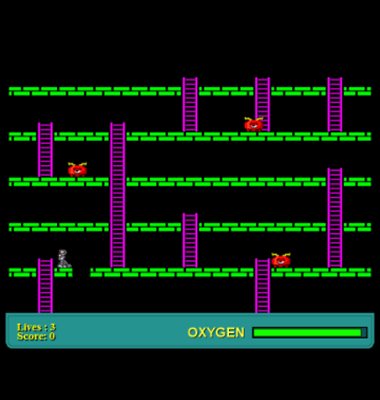 Space panic based on a BBC game dig holes an trap the aliens then fill and trap them.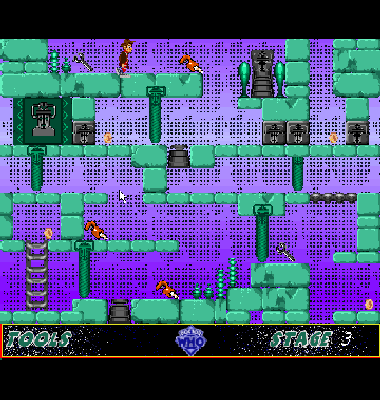 Kings valley with a doctor who theme
The object of the game is to collect the coins on the 23 levels
To get the coins you need to break away the stones using the drill or open the hatches using the sonic screwdriver which are scattered around the levels, 'you cannot jump while carrying tools'.There are crates to help you to reach anacsesible places (IE:you push them around)
you must aviod the Cybermen or you will need to try again. On later levels there are also one way doors
on the 23st level using the mouse there is a puzzle for you to solve to finish the game.
new upate 27/05/11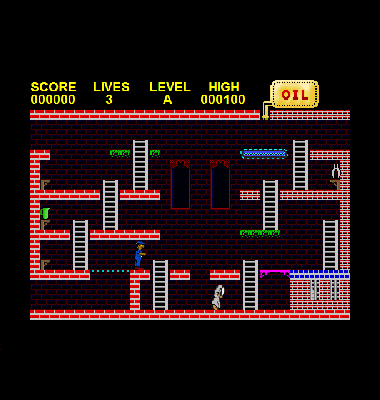 Remake of Turmoil on the ZX spectrum
The mad ruler of El Khazi, Sheikh Abdul Al Kohol, has hidden in the labyrinthine chambers of his palace a fleet of fabulous motor cars.
You are Mick, the King's imported scouse mechanic, and because he's only paying you in sheep's eyeballs (yuk!) you decide to steal the King's cars - his pride and joy.
There are 26 screens to complete.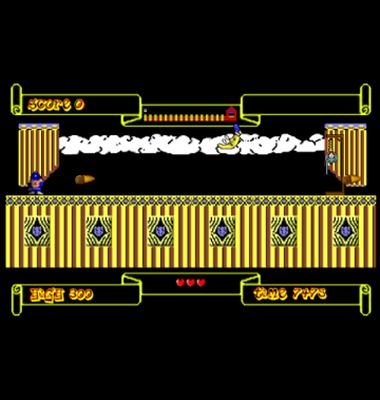 ******************* Punchy a Hunchback remake. *************************
Update Added joystick control