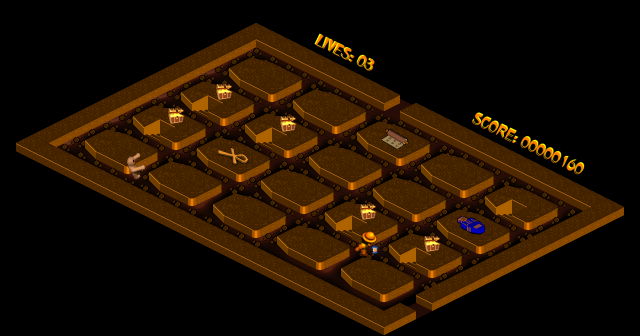 Oh Mummy from zx spectrum made in isometric view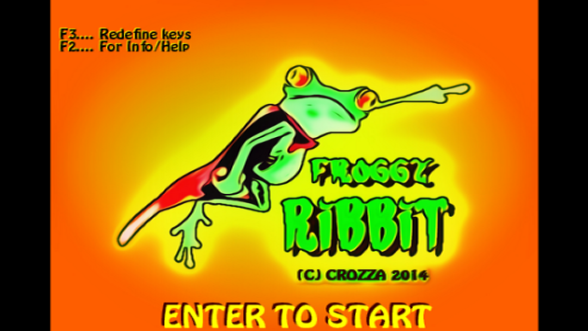 Amidar style game rotate board to fill in areas while avoiding enemies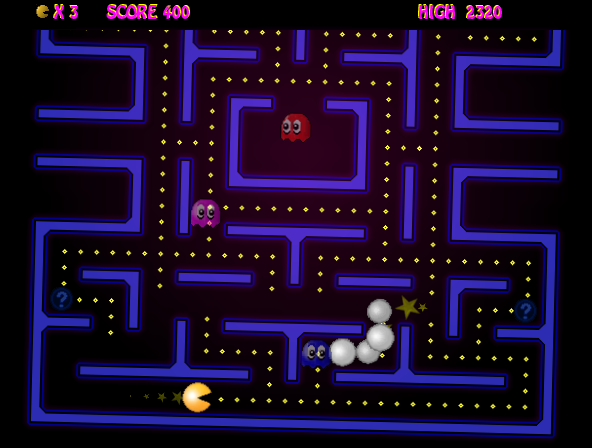 Pacman with a new game element inky has grabbed all the power pills and is carrying them around with him can you grab those power pills from behind without being killed ?.
This may not be that easy as you will need quick reflexes to avoid being caught. by inky and the other pesky ghosts.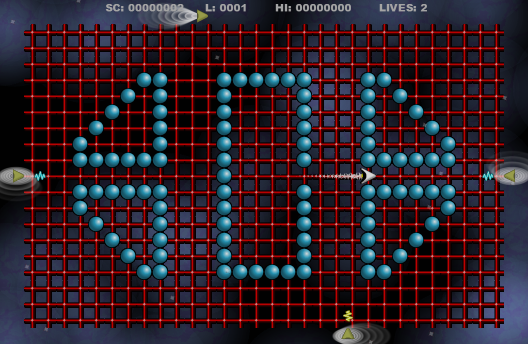 ************** Remake of Transversion from 1984 Zx Spectrum **************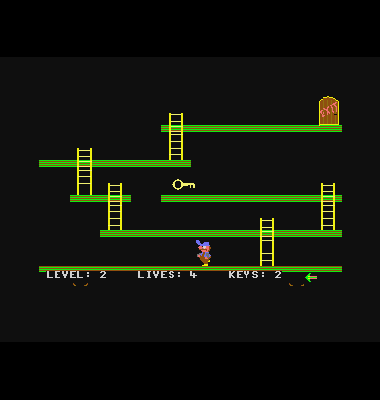 Cartoon capers collect keys to exit via the doors. My first ever attempt at making a game with gamemaker 5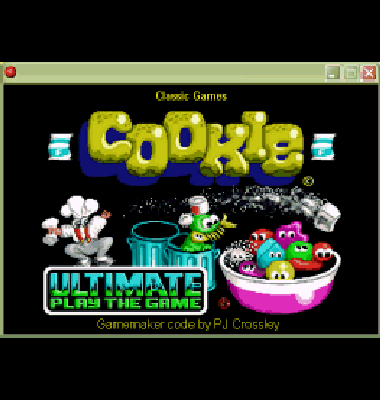 Cookie a speccy remake collect the ingredients and knock them into the bowl.
new update 31/07/13 added joystick control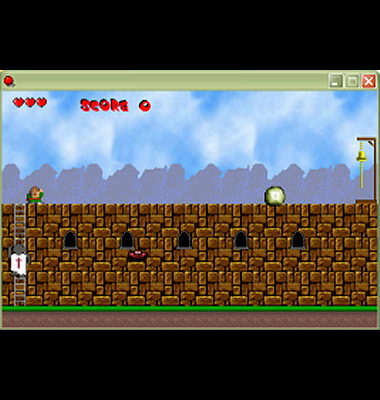 *** HUNCHBACK remake Help hunchback rescue Esmerelda from the tower. ****
**************** Space invaders with a difference. **************
Added joystick control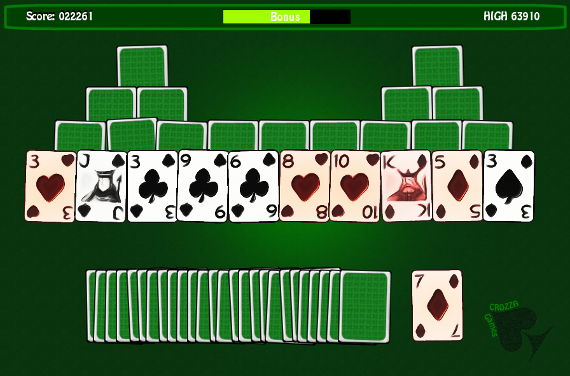 **********************Three Golf solitaire type games*********************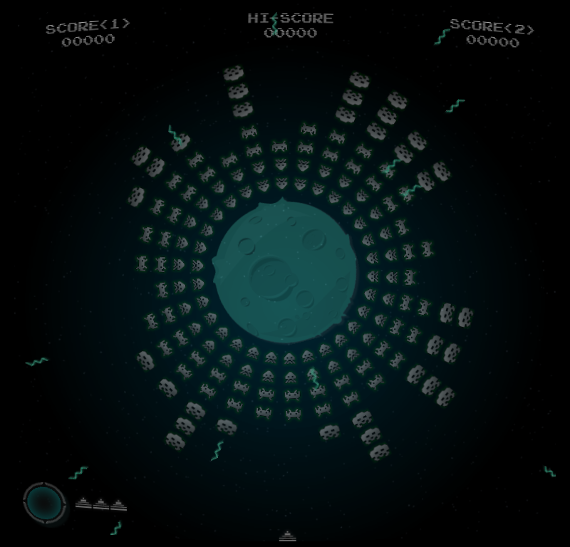 Another Space invaders
ACOMPLETE fully working but not fully tested game