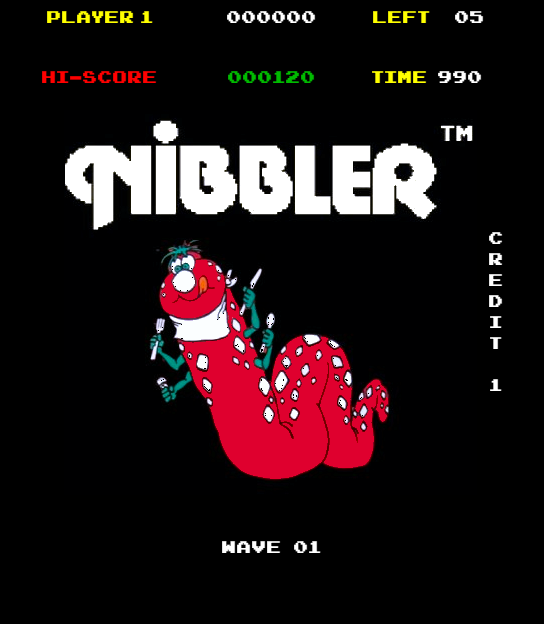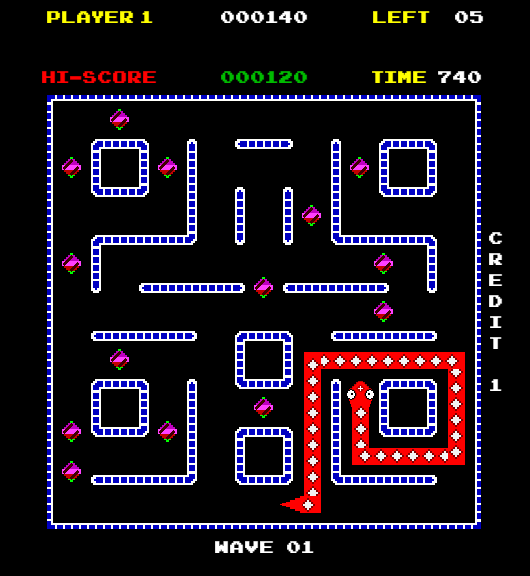 Remake of the arcade game Nibbler with the original 32 levels
Arrow keys to move / F2 toggle stretch screen.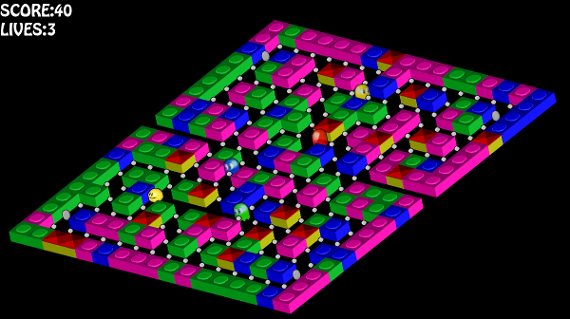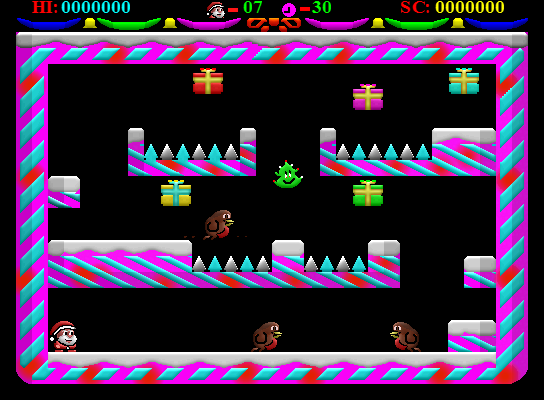 Crimbo is a remake of little shop of pixels seasonal game of the same name which was made for the ZX Spectrum.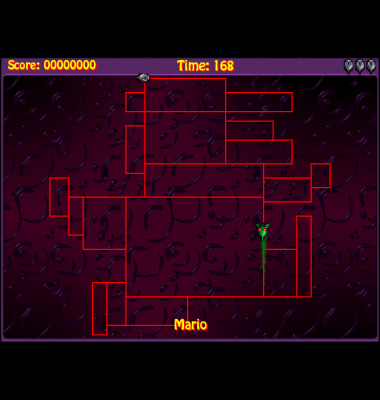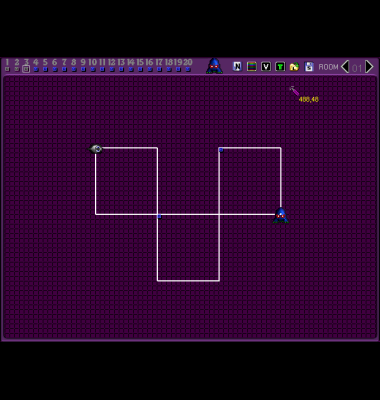 A new improved version of painter that includes an editor to create you own fiendish levels.
Avoid the meanies and try to fill in the rectangles before time runs out. 18/08/14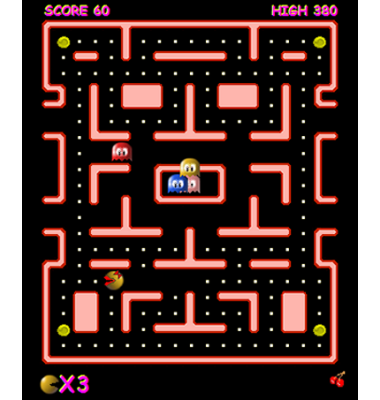 ************* Nope not pacman But A remake of MSpacman. *************
***************** MSpacman nes style with 2 extra levels *****************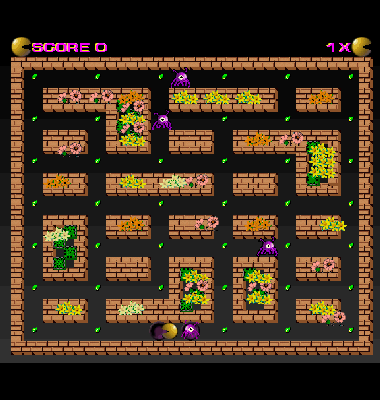 ******* Dig holes and bury the aliens Based on a vic20 computer game ******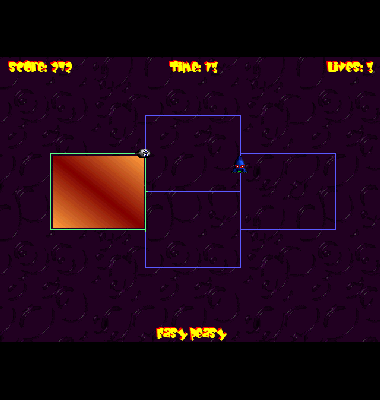 Painter a remake of a atari st game fill in the rectangles while avoiding the meanies. New update 09/05/09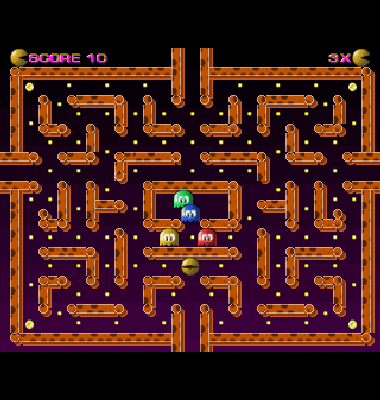 ******************** Yep another pacman remake. ********************
Added joystick control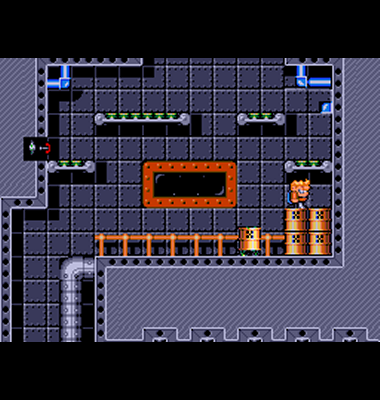 ************** A remake of Rick dangerous II Another classic. *************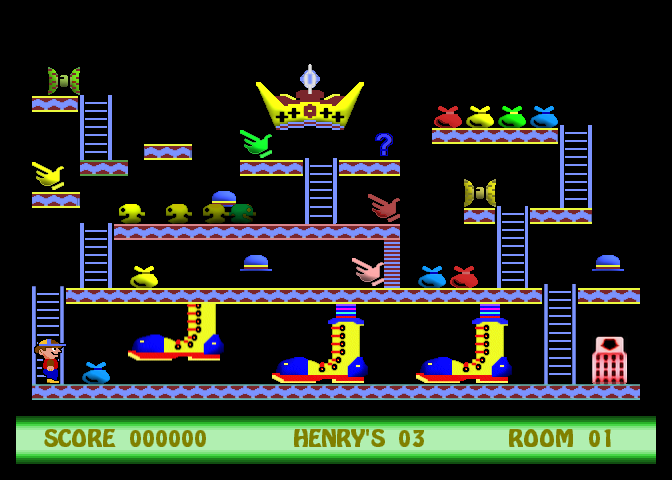 ************ A remake of ( Henry's house 1987) by Mastertonic *************
Added joystick control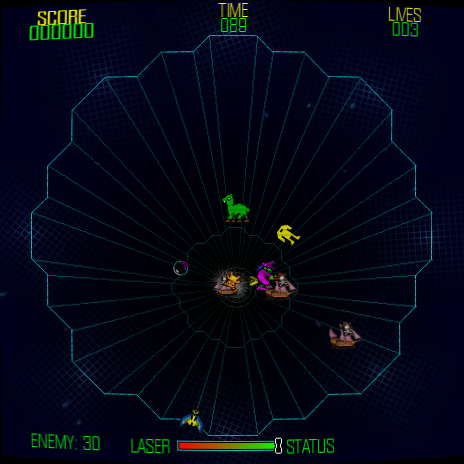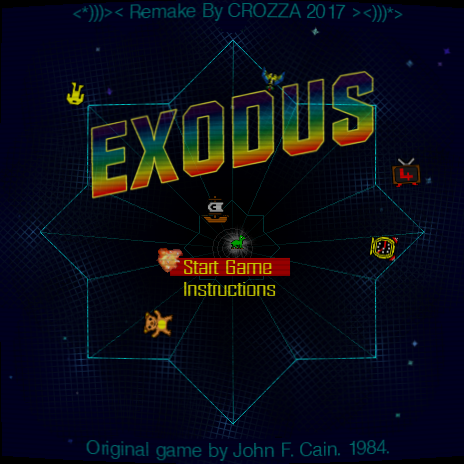 Exodus is a Remake of a zx spectrum game from 1984