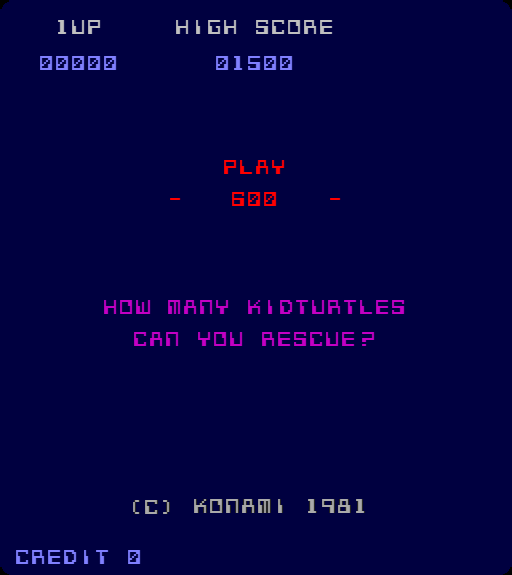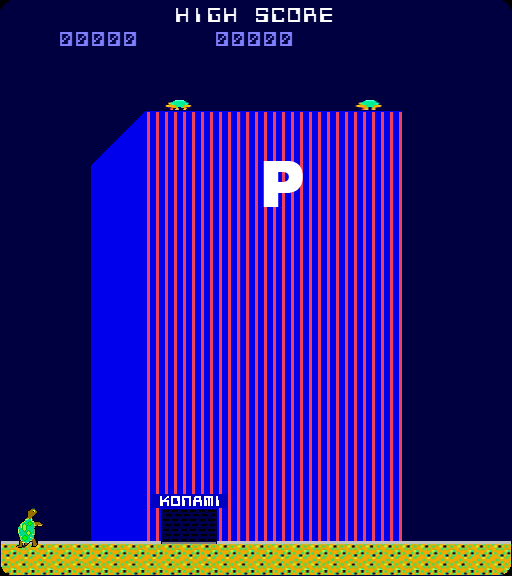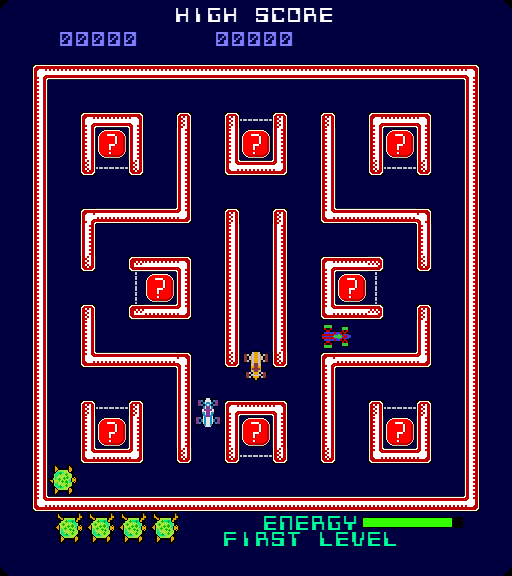 My version of the arcade game Turpin/Tutles/600
How many baby turtles can you save ?.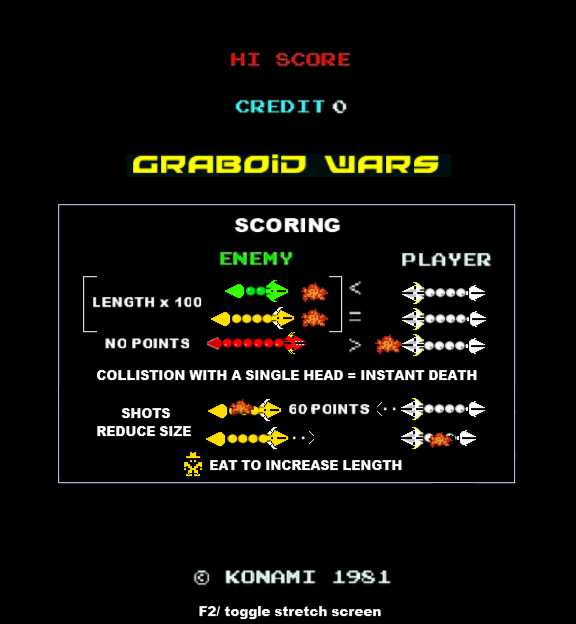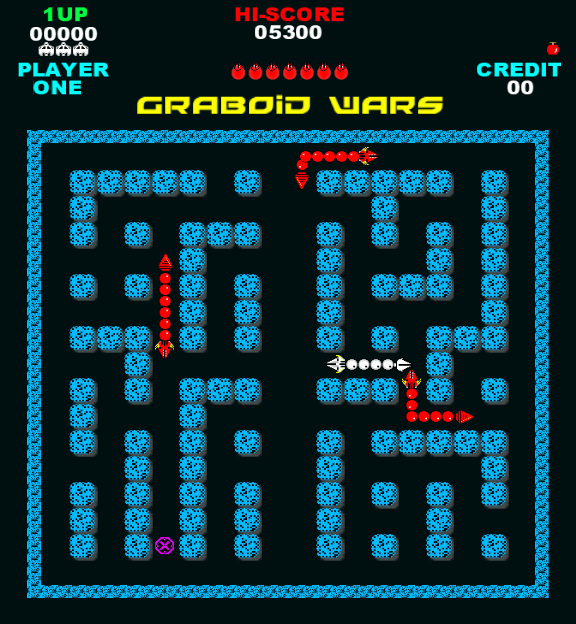 My version of the Jungler arcade game.
Arrow keys and Z key P=pause F2 togglestretch screen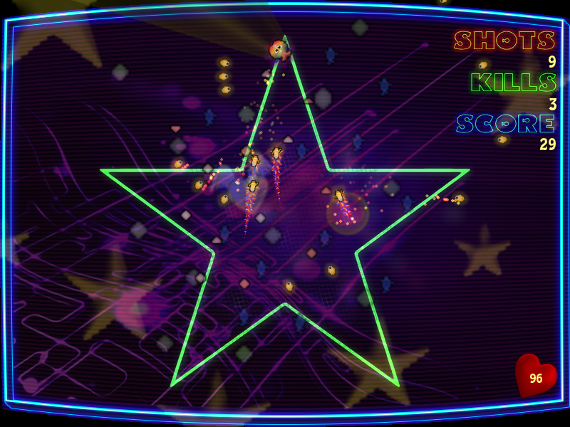 Concentration Span is a one switch/key shoot-em-up. Can you concentrate and kill those relentless bugs using only one key to rotate your fish. This game is similar to the excellent fishfishbangbang game from Bagfull of Wrong. http://bagfullofwrong.co.uk/bagfullofwords/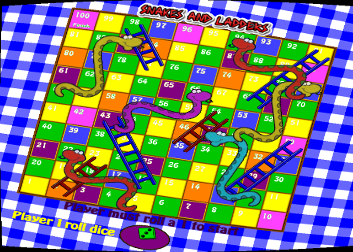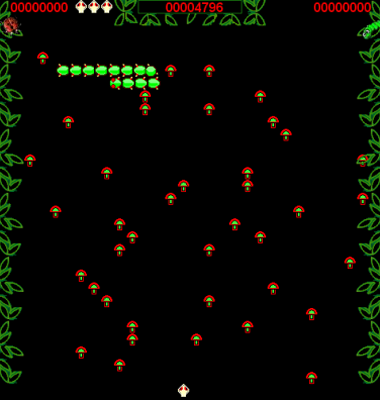 **************** Centipede Another classic game from atari. *****************
Dizzyland with charactors from Codemasters Dizzy games. Its A binaryland lookalike 31 levels including boss levels now with added joystick support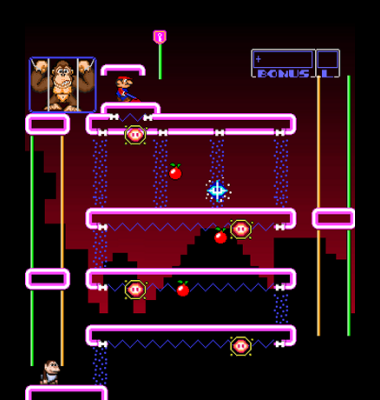 ******* Donkeykong jr. A remake of the classic arcade game by Nintendo ********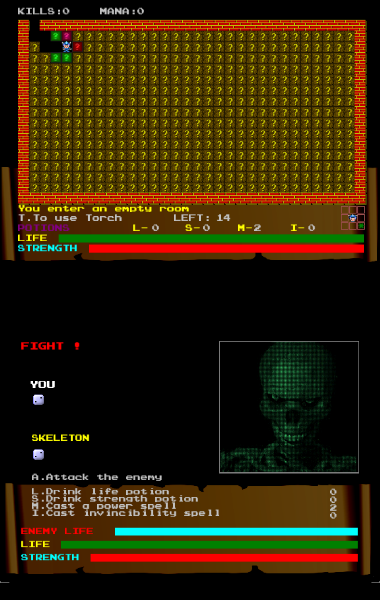 The keep is a retro styled role playing game. Can you free your captured companion and kill the evil socerer using spells and potions.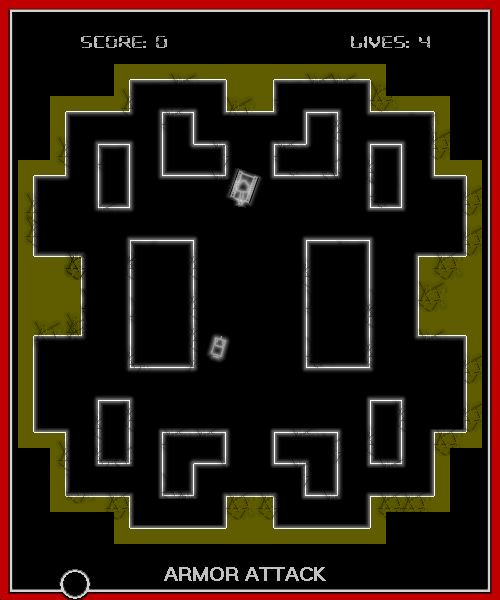 A remake of Armor Attack on Vectrex
Maneuver your jeep through the streets and alleys of an occupied town. Hide from the enemy tanks behind buildings and launch your own surprise attack!. But beware of the deadly helicopter flying overhead... no place is safe from this treacherous enemy.
Now with JOYSTICK CONTROL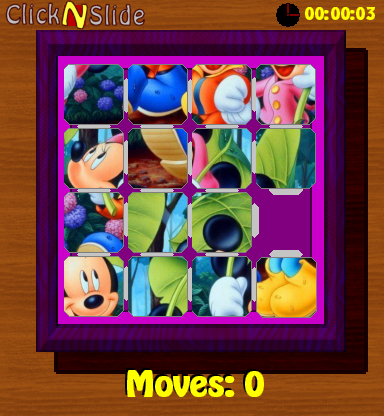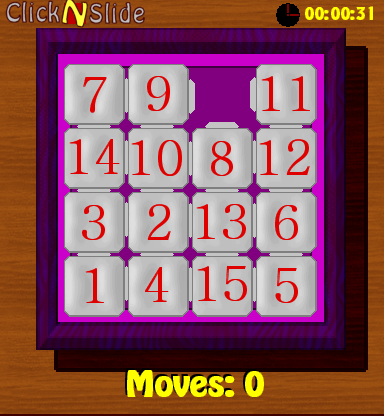 ********************* CLASSIC SLIDING PUZZLE **********************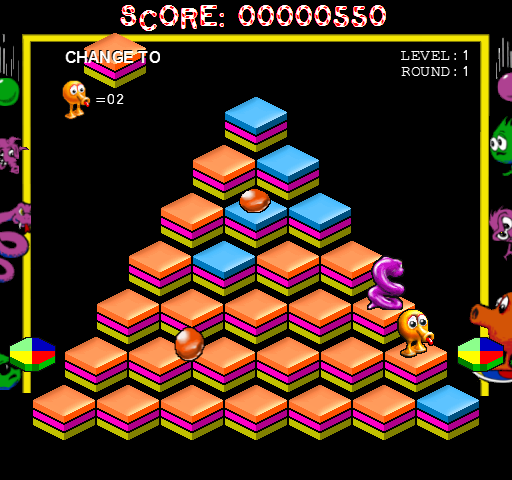 ************* A not so exact remake of Qbert full screen*************
*************** QBert normal screen ************